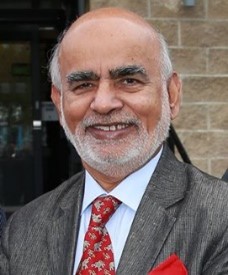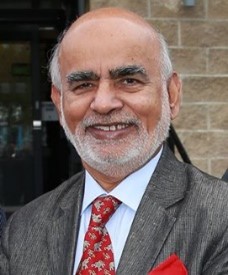 Message of Chairman of Global Indian Organisation
Hon. Lord Diljit Rana MBE OBE
Over the years the Indian Diaspora Community has grown from strength to strength and I am heartened to see this recognised. The Indian diaspora are invaluable to Europe's and the world's social, cultural and economic life : they punch above their weight in contributing to the economy, enrichen our communities and lay an increasingly important role in all walks of life. Significantly, they provide an important bridge between the different countries of the world and one of the world's fastest growing economies, India.
It is easy to forget how far the Indian diaspora community has come and early migrants will remember the difficulties of life outside of India. However, with determination, resilience and resolve the diaspora community has come so far and has provided unheard opportunities for the younger generation. These lessons should not be forgotten, especially at a time of great political upheaval. As such, it is more important than ever to discuss our community's success and the opportunities to be found within the diaspora.
Indians across the world come from incredibly diverse backgrounds. We must recognise this and celebrate the plethora of Indian communities and the diversity in our diaspora. There is a need to bring together all the organisations which represent us. We will only be heard if we speak with one clear voice that represent us all. GIO can do that, please don't hesitate TO JOIN US ! !